About Us
Helping Businesses Get Ahead
A firm believer in community values, StreamLine is engaged in a range of strategic programs that generate benefits for the community.Founded in 2007, StreamLine is a fast growing SAP consulting firm specializing in implementing SAP Solutions to clients all over North America, Europe, and Asia StreamLine has tied up with SAP, the world leader in enterprise resource planning for SAP Projects Implementation, providing SAP Resources , Support and Services.

StreamLine's SAP experience helps us to provide contract consultants to companies who have implemented, or are in the process of implementing, SAP solutions. We provide technical staff augmentation for SAP engagements globally at all levels of the project team and at virtually any stage of an implementation. We work closely with SAP America and several other SAP logo partners to provide a wide range of consulting services. It represents our commitment to continuous quality improvement for our customers.
Our Approach
"Client-centered" is more than a corporate philosophy or mission at StreamLine. Our organization is built around the client. By putting the client at the center of our organization, we build our solutions across functions to fit the special challenges that each business faces.

Today, managers who are leading firms face critical challenges. First, there is no simple, single cause or solution to the business and technology challenges of today. If managers could easily pinpoint the problems and devise solutions, they would not need assistance. Generally, the problems requiring outside assistance are complex, deep-seated, and require an enterprise-level solution and experience of substantial breadth to solve. Outside consultants enjoy the advantage of not being a part of the client organization and can bring objective solutions.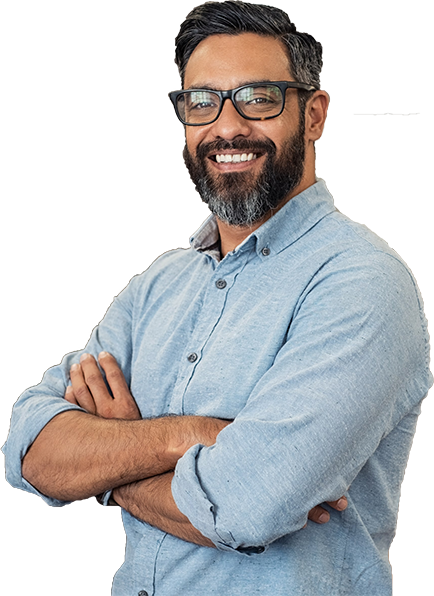 Team
Our Team Members